WHO WE ARE
DELIVERING
THE PROMISE
OF TARGETED
GENE SILENCING MEDICINES
NanoGenics is a leading siRNA therapeutics company.

We are committed to developing cutting-edge gene silencing medicines using our proprietary gene delivery technology, LipTide.

Read more about who we are...
Our lead product, ECP-102, addresses the urgent need to make the mainstay of cancer treatment, chemotherapy, more effective.
Looking forward, we aim to enhance the activity of new targeted therapies through synergistic combinations with ECP-102.
Our lead products will be in the clinic in 2021, aimed at meeting the most pressing needs in oncology and ophthalmology.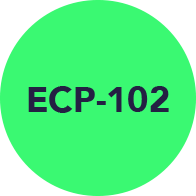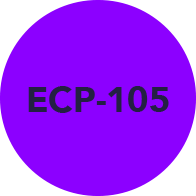 Our Delivery
LipTide is a revolutionary peptide nanoscale delivery vehicle invented to mimic a natural virus for targeted delivery of siRNA into cells.
With appealing clinical properties, the capability to deliver genetic material to almost any cell type, low toxicity, and repeat dosing, the LipTide technology represents new promise across several therapeutic areas of unmet need.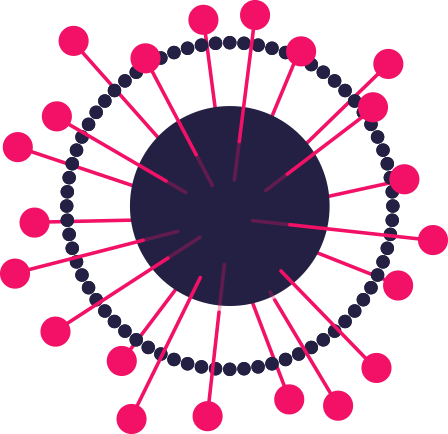 Our unique team of experts brings together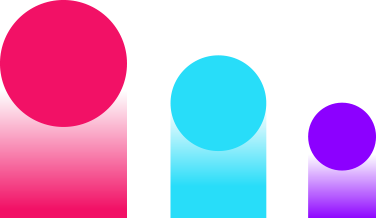 Contact Us
Get in touch to learn more about how we are taking our products from concept to clinic.