WHO WE ARE
DELIVERING
THE PROMISE
OF TARGETED
GENE THERAPY
NanoGenics is the leading company developing the artificial virus, a new kind of vector for gene therapy.

We have committed to overcoming the obstacle of delivery to fulfil the promise of gene therapy, working alongside innovative partners to bring cutting-edge treatments to market.

Read more about who we are...
Introducing LipTide: The artificial virus
LipTide is a revolutionary nanoscale delivery vehicle invented to mimic a natural virus for targeted delivery of all forms DNA and RNA into cells.
With appealing clinical properties and the capability to deliver genetic material to almost any cell type, LipTide can help realise the potential of your gene therapy.

Read more about what we do...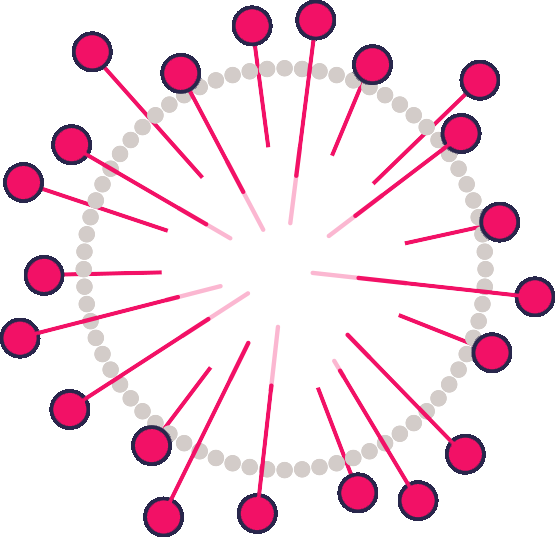 Working with you
Every component of LipTide can be customised for purpose, offering unprecedented flexibility in target and payload.
Together, we can develop a bespoke research plan and create a LipTide solution to get your gene therapy from pipeline to patient.
Read more about working with you...

We have an ongoing programme to bring LipTide to the clinic. Several promising gene
therapy treatments using LipTide are already in development in-house at NanoGenics.



An inhaled treatment
for cystic fibrosis

A neuroblastoma
tumour growth suppressor

Your Team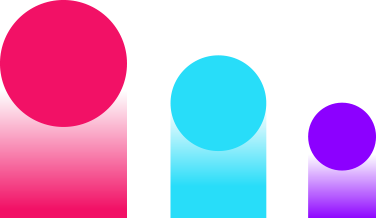 LipTide offers a vision of the future of gene therapy. We are exploring partnership opportunities to accelerate our exciting programmes. To find out more, please contact:
alan.walker@nanogenics.co.uk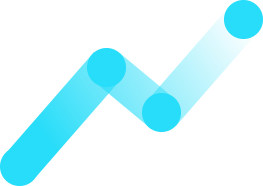 Latest News