Our Products
We have ongoing programmes to bring our own RNA medicines to the clinic. We are actively seeking partners to accelerate these exciting products.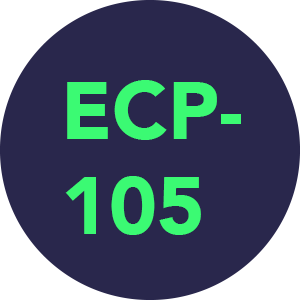 A novel glaucoma therapy
Trabeculectomy is a key surgical procedure used to treat glaucoma. But without antifibrotic therapy, the failure rate can be up to 74%. Even with the use of 5-fluorouracil, failure rates are around 50% after five years. New, safe, non-toxic and efficacious treatments are urgently required so that the benefits of trabeculectomies are not just temporary. ECP-105 is a promising solution – just a single administration increased bleb survival and decreased scarring in vivo.